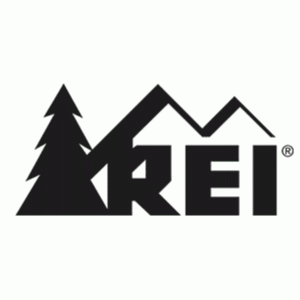 Date: 6/10/2015
Event Location: Saratoga REI
Event Fee: Free
Time: 7:00 – 8:30 PM PDT
Silicon Valley Mountain Bikers is giving its membership and the public an opportunity to meet Dorsey Moore, Vice Chairperson of the Board of Directors for the Open Space Authority, and Greg Bringelson, Trail Program Coordinator of Santa Clara County Parks. They will discuss current projects, conservation, volunteering, and the future of mountain biking in the county. Santa Clara County Park's five decade legacy of providing outstanding recreational opportunities in beautiful natural locations has resulted in one of the largest regional park systems in California. The Santa Clara County park system has grown to include 29 regional parks encompassing nearly 48,000 acres of land. Santa Clara County Open Space Authority is an independent special district – rather than a part of county government. The Open Space Authority's purpose is to preserve key portions of the natural environment in order to balance continuing urban growth. Buying land, acquiring easements, contributing funds to joint conservation efforts, and careful land management are OSA's major preservation tools. Silicon Valley Mountain Bikers (SVMTB) is a local chapter of the International Mountain Biking Association.