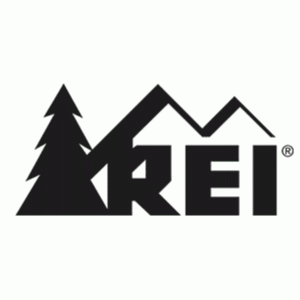 The grant funds will be used to produce design and construction documents to build many of
the different features in the bike park. These features will be designed for a range of skill levels and include some of the following:
Pump Track Area will allow cyclists to learn and perfect their riding skills. This track will allow for progression of skills and fitness for riders from kids to advanced adults.
Advanced Flow Trail will contain flow features such as rollers, dips, berms, jumps, and man-made features allowing users to transfer their pump track and jump park skills to trail use.